Welcome to THE LEO GRAND
The hotel you were looking for.
A love letter to Vienna and its history, an ode to contrasts that complete each other. This hotel celebrates bold decisions, individualism, spectacular design, breathtaking history and contemporary luxury. Be our guest and discover all the exciting stories, wonderful details and colorful gems THE LEO GRAND has to offer.
Dive in and discover this extravagant world, fall in love with the impeccable interior and experience how history and the present perfectly co-exist in this unforgettable experience. THE LEO GRAND is more than a hotel, it is an oasis in the heart of the city, a place to retreat but at the same time a hotspot, a place to be for travelers and locals, a piece of art that comes to life.
Rooms & Suites
With courage towards uniqueness and with a strong focus on the history of the building, THE LEO GRAND was designed to be a colorful, extraordinary piece of art.
View all Rooms & Suites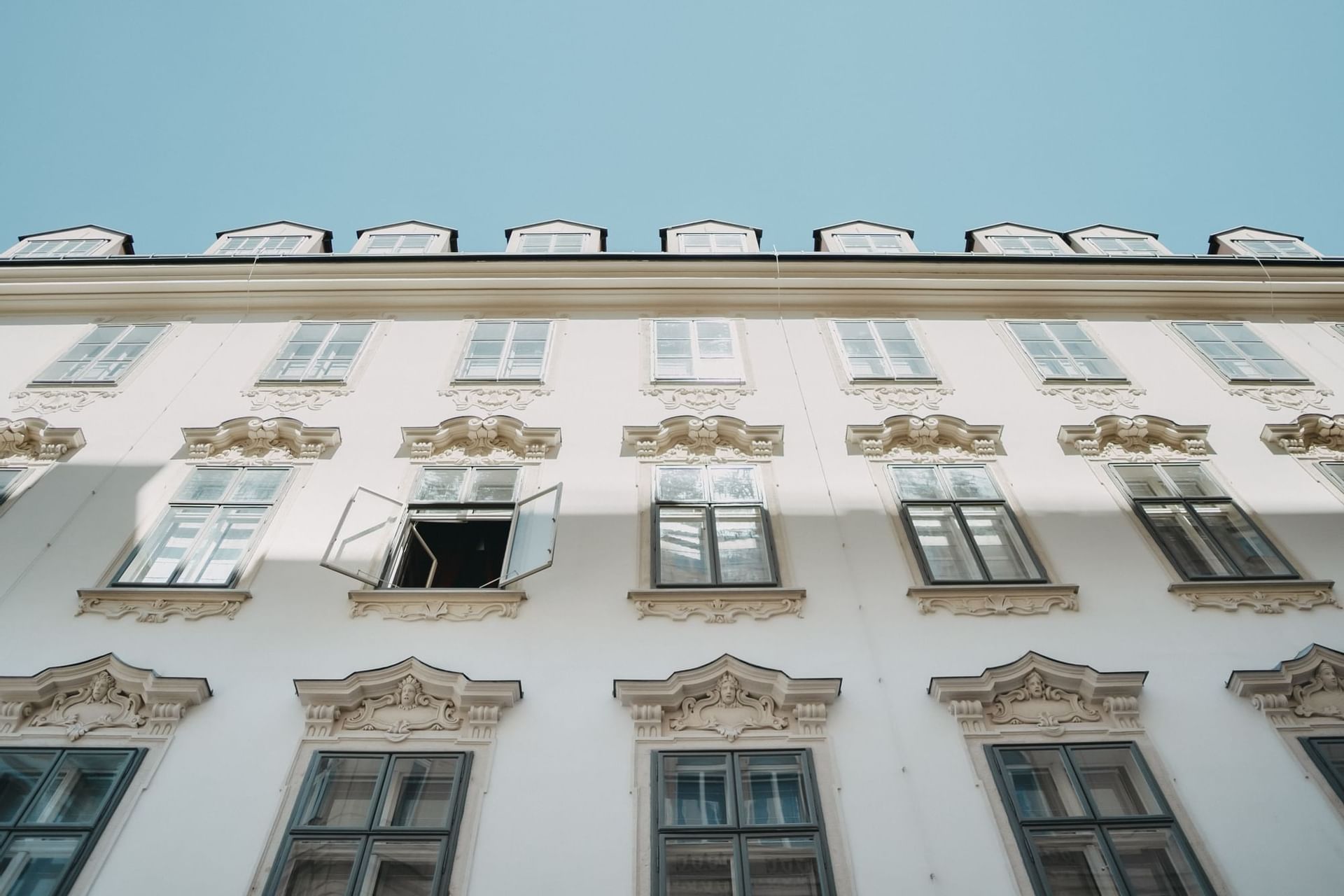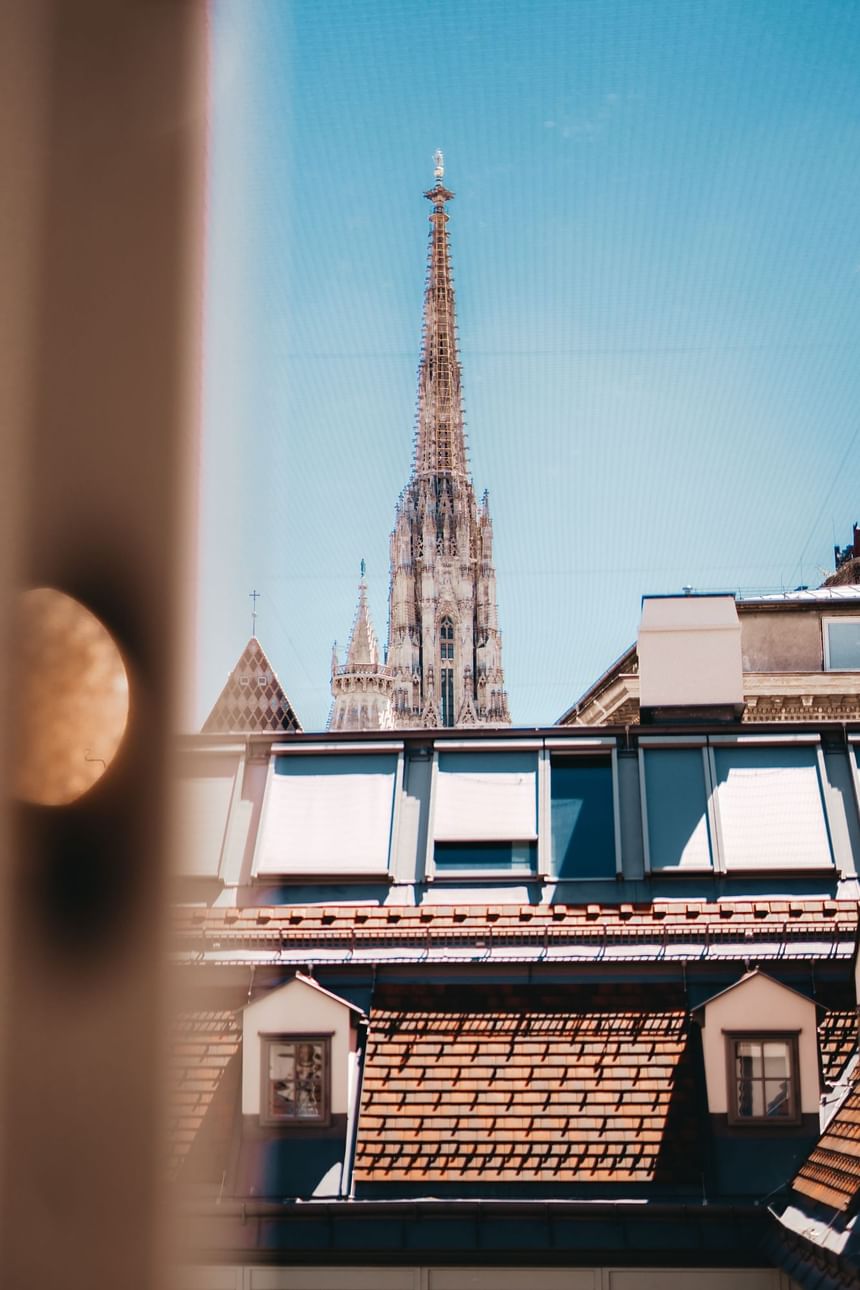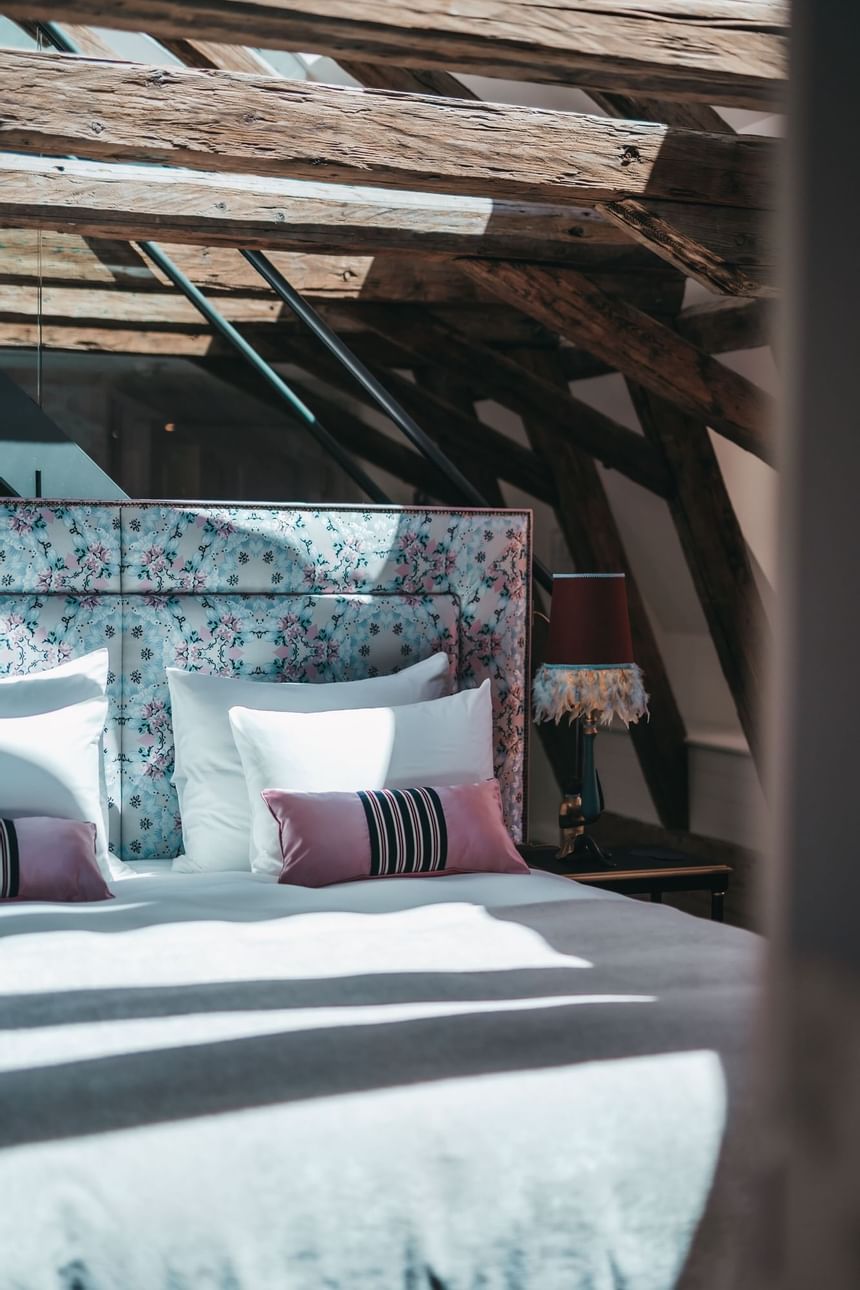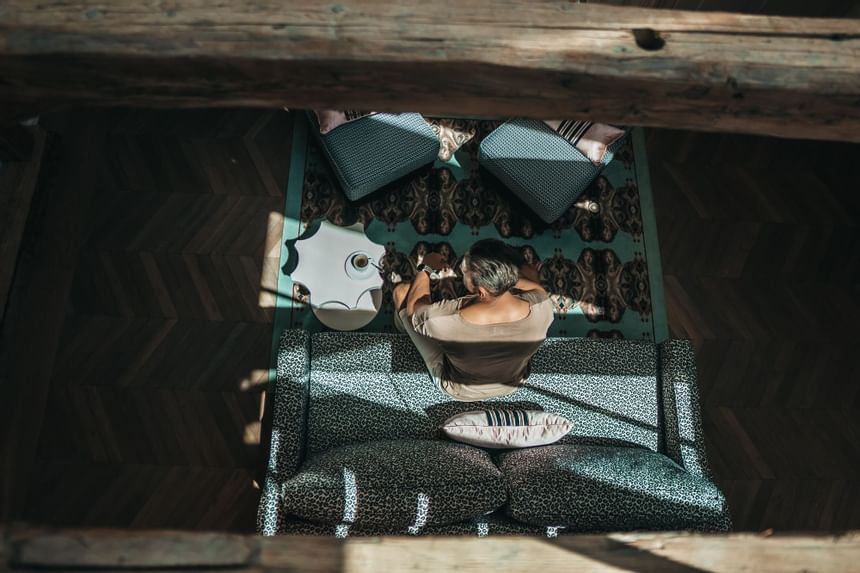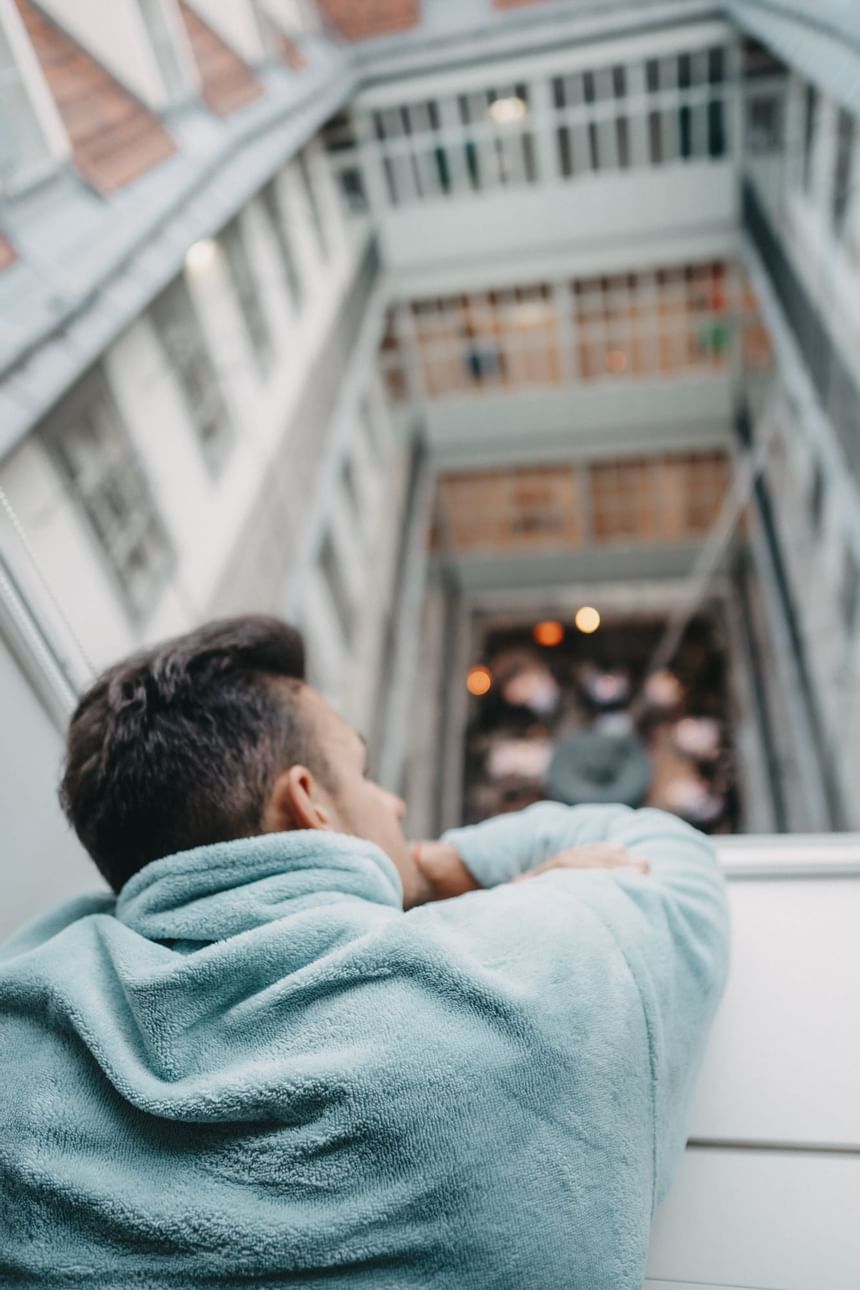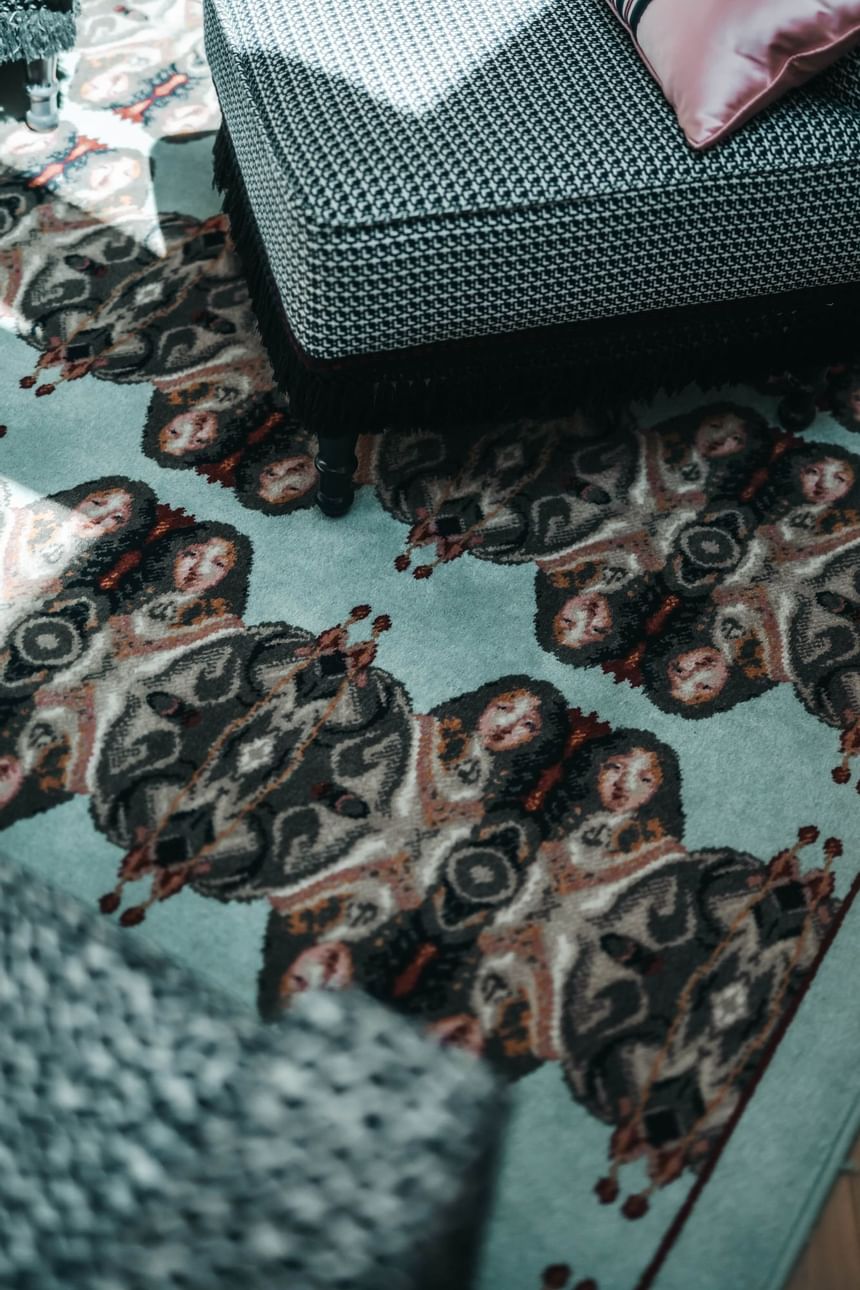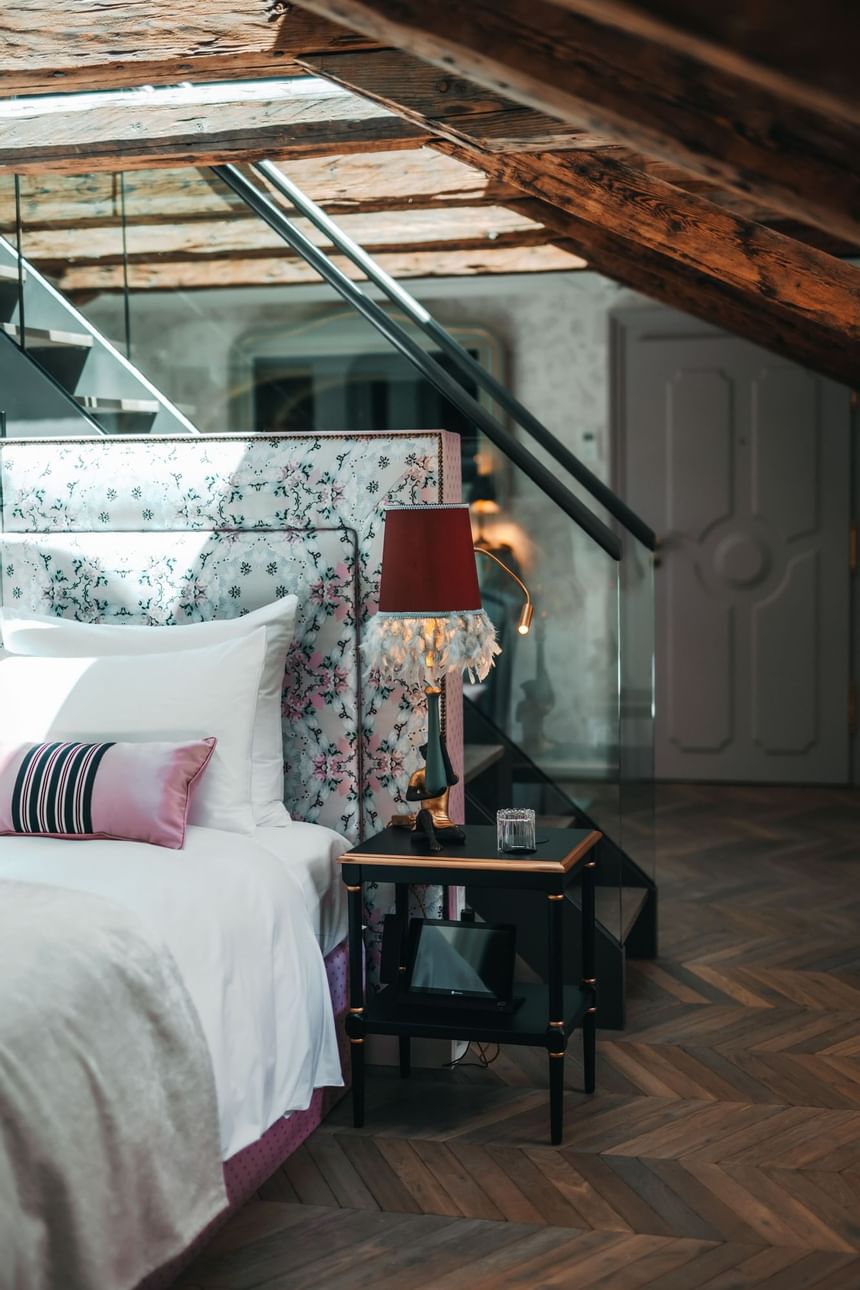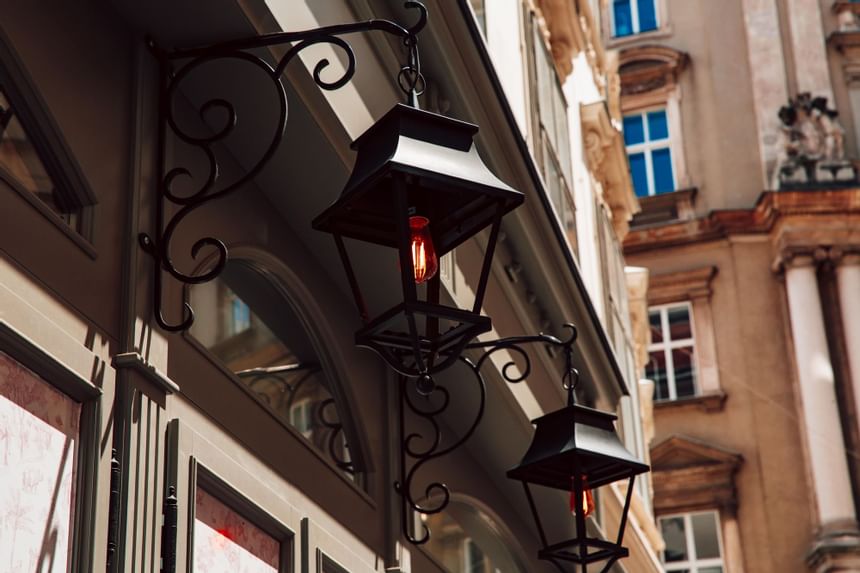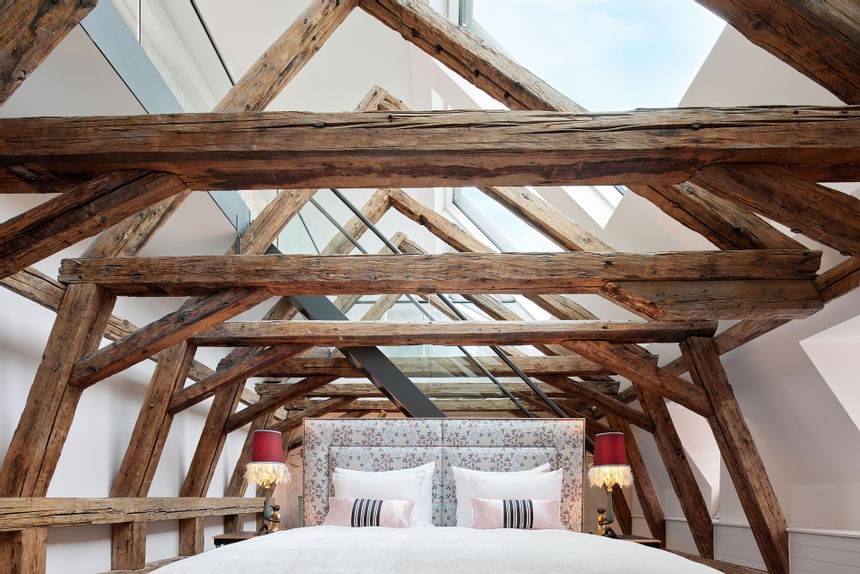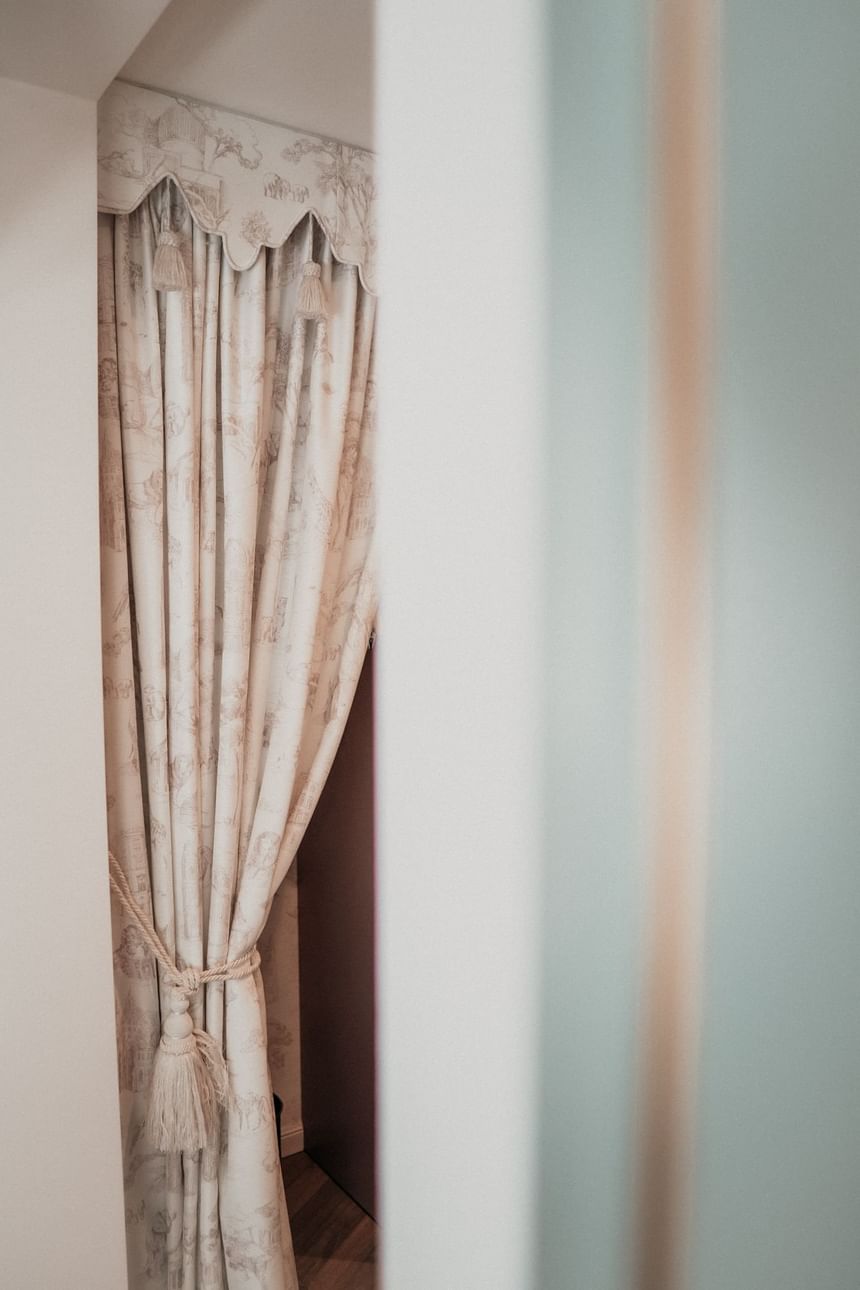 Let's be friends.
Don't miss any offers, love letters, Spotify playlists, dinner invitations, news and Leo's insider tips anymore!